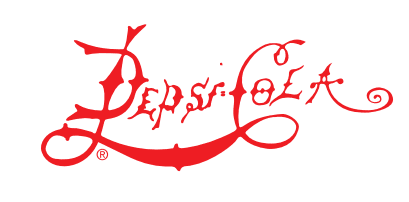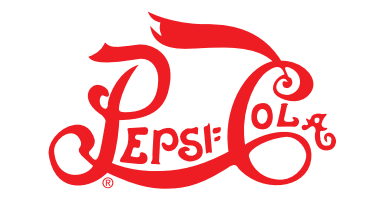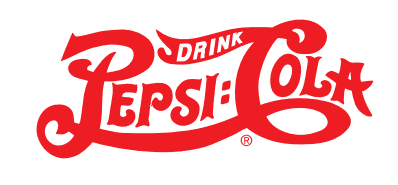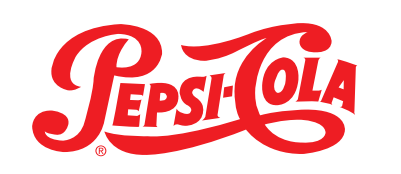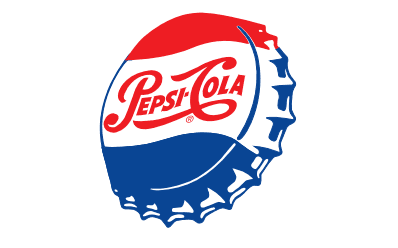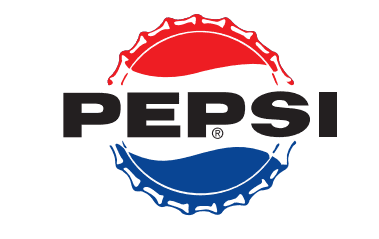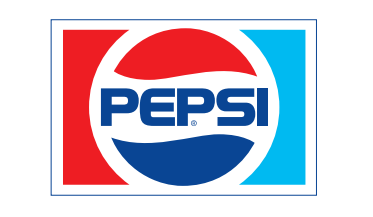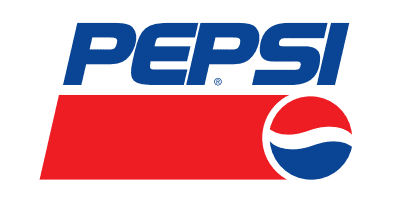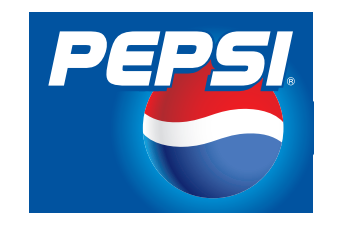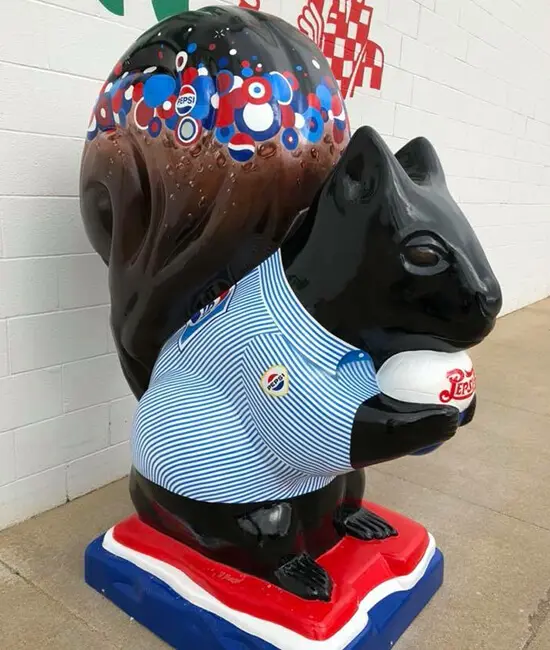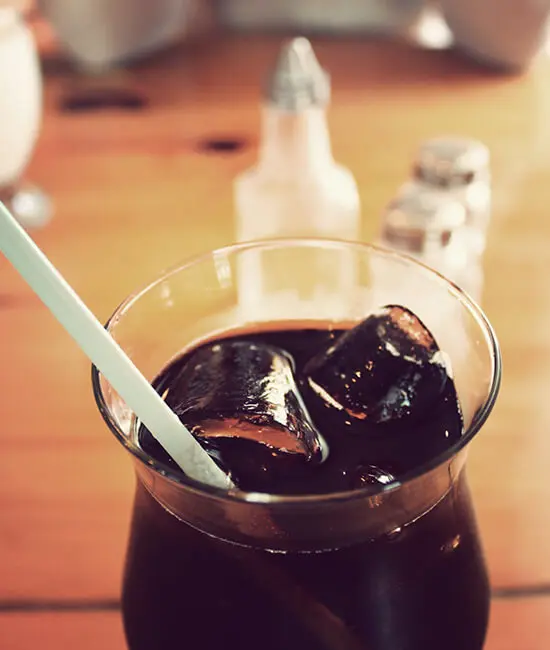 In 1942, Pepsi Cola of Maryville was originally founded in the Brown, Nemaha, Marshall, and Washington counties of North East Kansas. The company expanded to Manhattan, KS, in 1952 to serve three counties, including Pottawatomie, Riley, and Wabaunsee.
Over the years, we have grown into a successful company, including our Five Star Vending in Manhattan and a wholesale vending company called MarKan Sales in Marysville. Currently, Dan and Jake Wassenberg own Pepsi Cola of Marysville & Manhattan.
Due to massive spam, we no longer publish our company email directory online.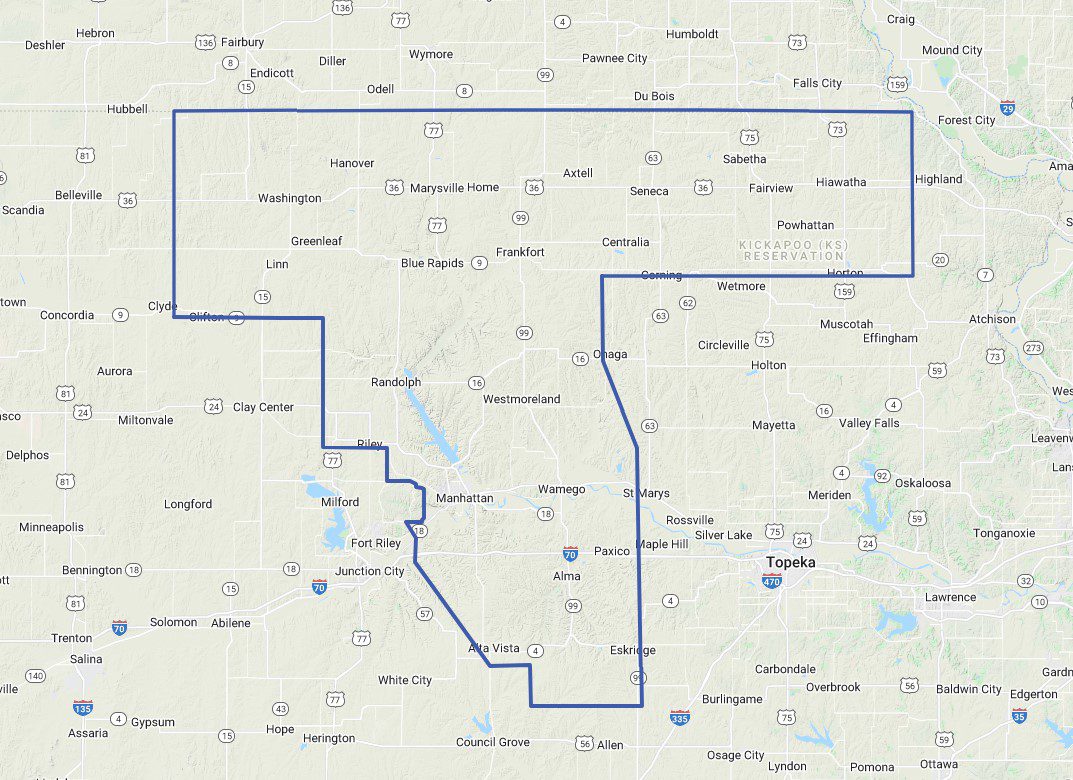 Signup with us or log in with your existing account to place your order online for your favorite beverages.